print projects of note
It might reach ten, it might go over ten... either way, an overview of a series of print projects that are special to me for one reason or another.
---
Fully textured.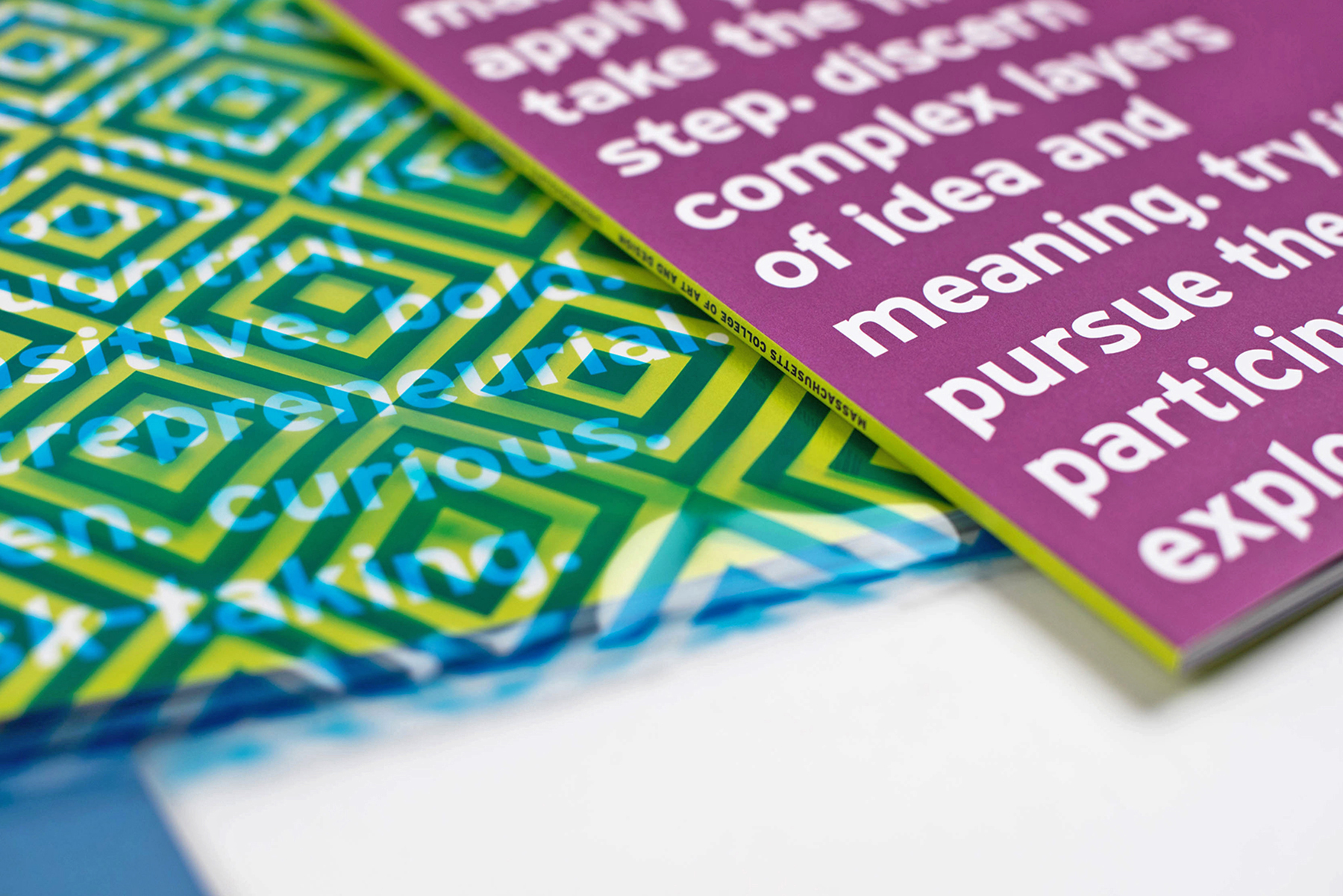 ---
A student publication — at the graduate level.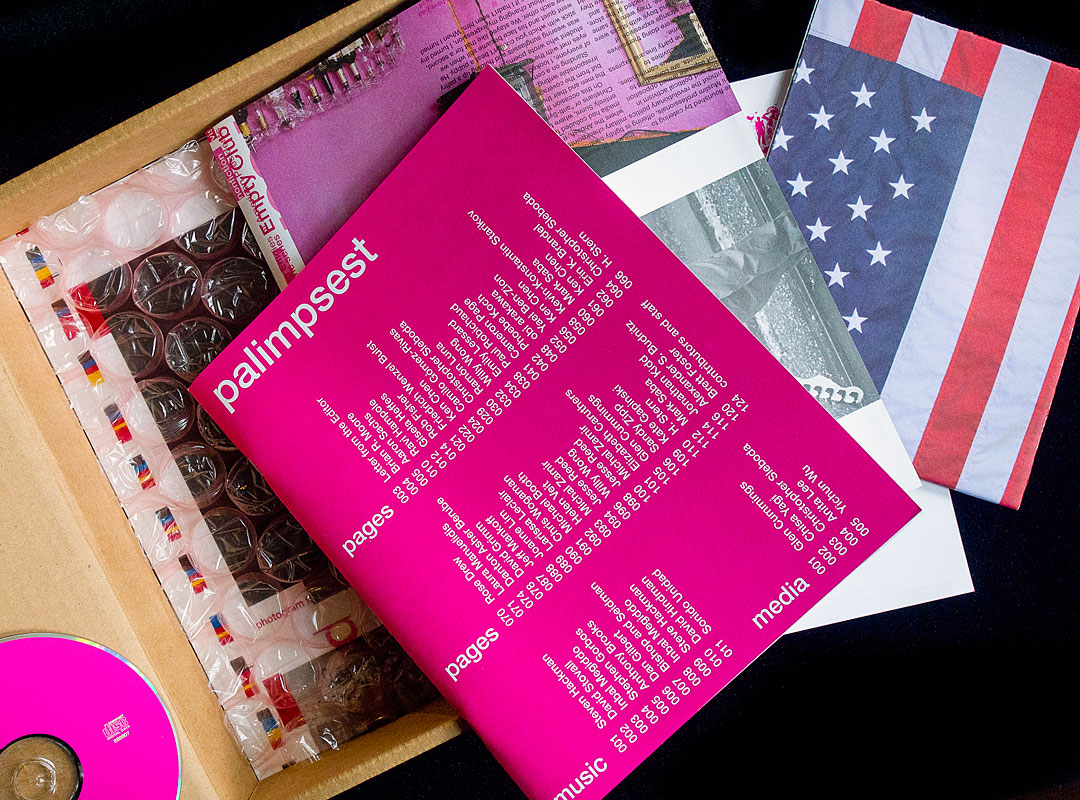 ---
An exposed smythe-sewn binding, traditional drop caps in spicy colors, and quotes right in the gutters.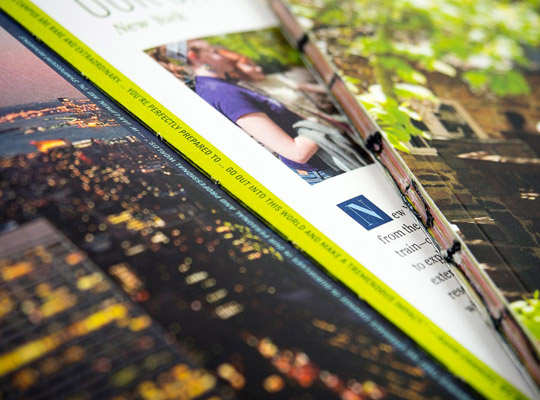 ---
Following on the website, a symphony brochure that's both appropriate and totally unexpected.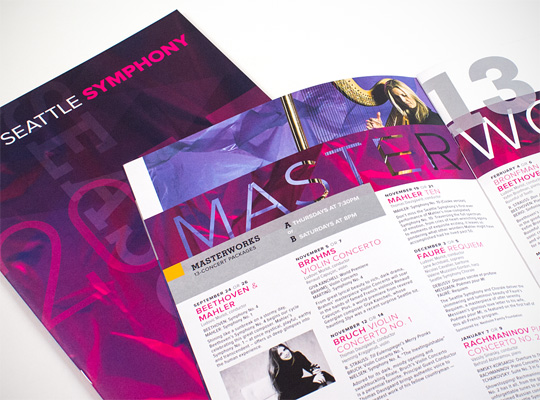 ---
This is the second issue I designed. I think it holds up and is still pretty smart looking (wether or not it reads that way is a matter for another discussion).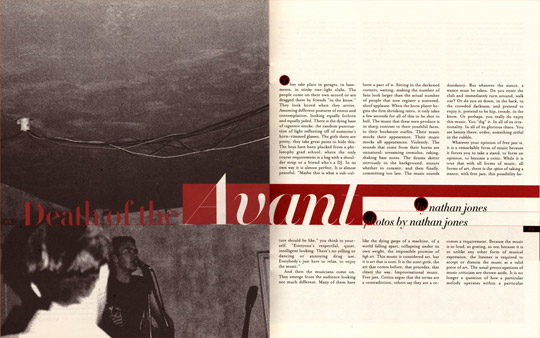 ---
A small project for a fun client.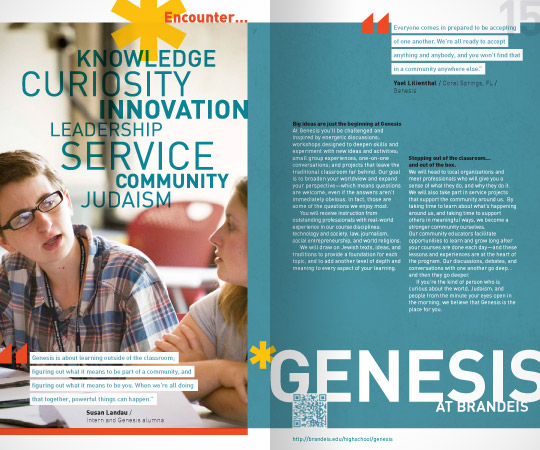 ---
Another 'highschool project' full of fun and color.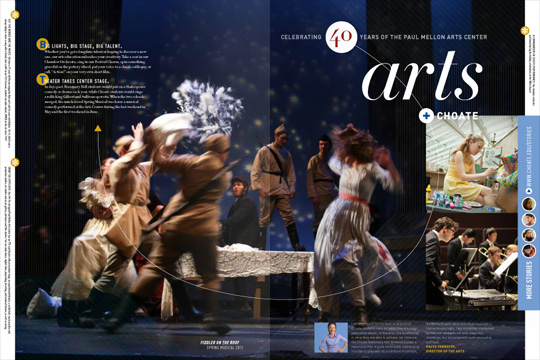 ---
A nice little book for a very well known institution. Also, check out the earlier iteration of this project.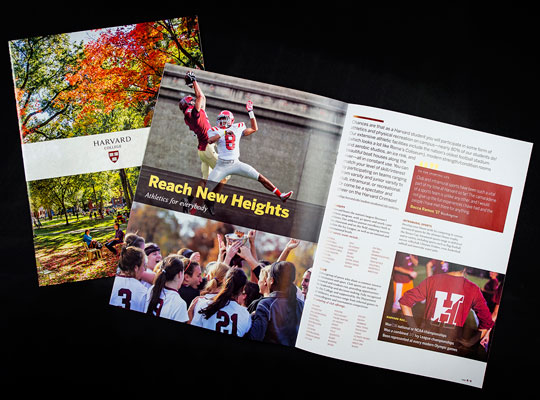 ---
Posters!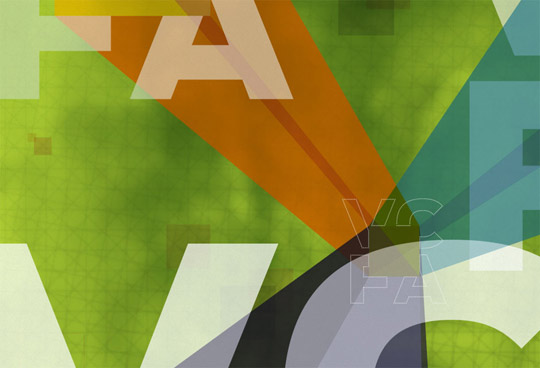 ---
One exponent of an active, exuberant visual system... and one for which I did a bunch of the photography.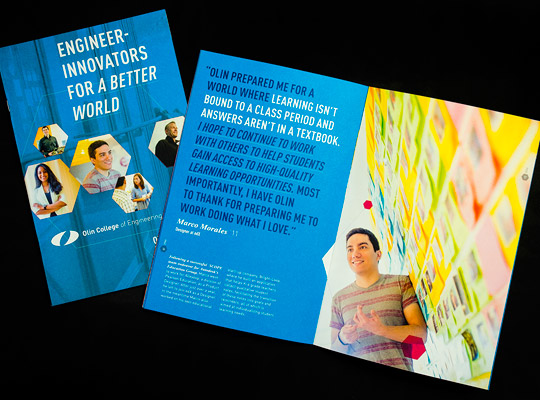 ---
One of my favorite clients from my days at Stoltze Design.